GEO-ARBITRAGE: World Travel
USA is expensive. Very expensive. It's a beautiful world full of diversity and opportunity. You may find you enjoy life better in a brand new location! 
I recently spent 5 months living in Brazil. I was surprised to learn just how high quality of life you can live on $2,000/month.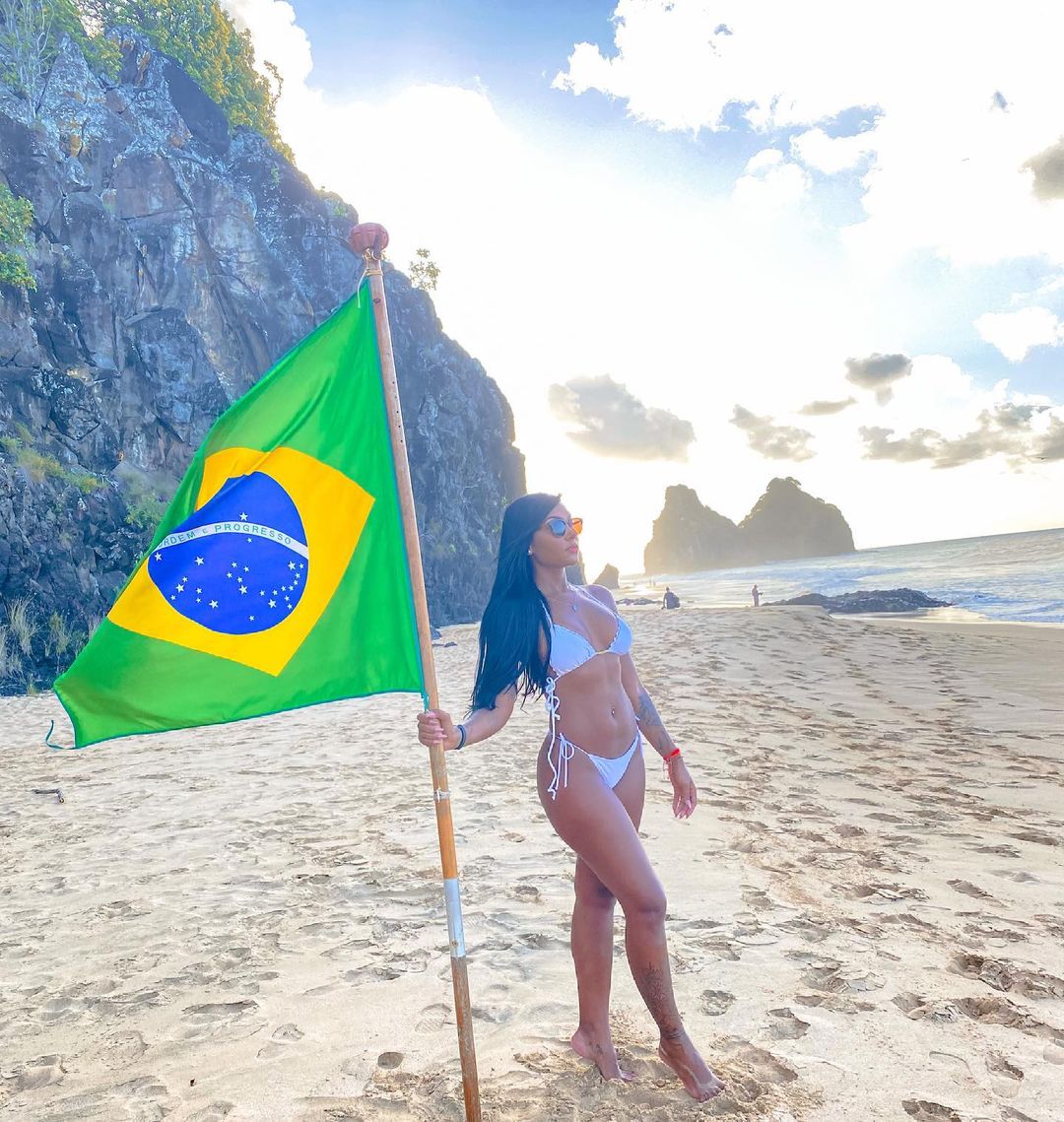 The Quest: Worlds best location
I've set out on a quest to answer the question: where is the best location in the world for a professional sports bettor? 
Follow to get the inside view