USA is expensive. Very expensive. And unless you enjoy wasting your time with women that enjoy trying to boss you around, American women consistently rank last in the world in overall enjoyability score. Once you've seen the truth, it's impossible to unsee it.
I recently spent 5 months living in Brazil. I was surprised to learn just how high quality of life you can live on $2,000/month.
First of all, the women. Playful, feminine women that enjoy being women. And as an exotic foreigner, you have a big advantage over the local guys.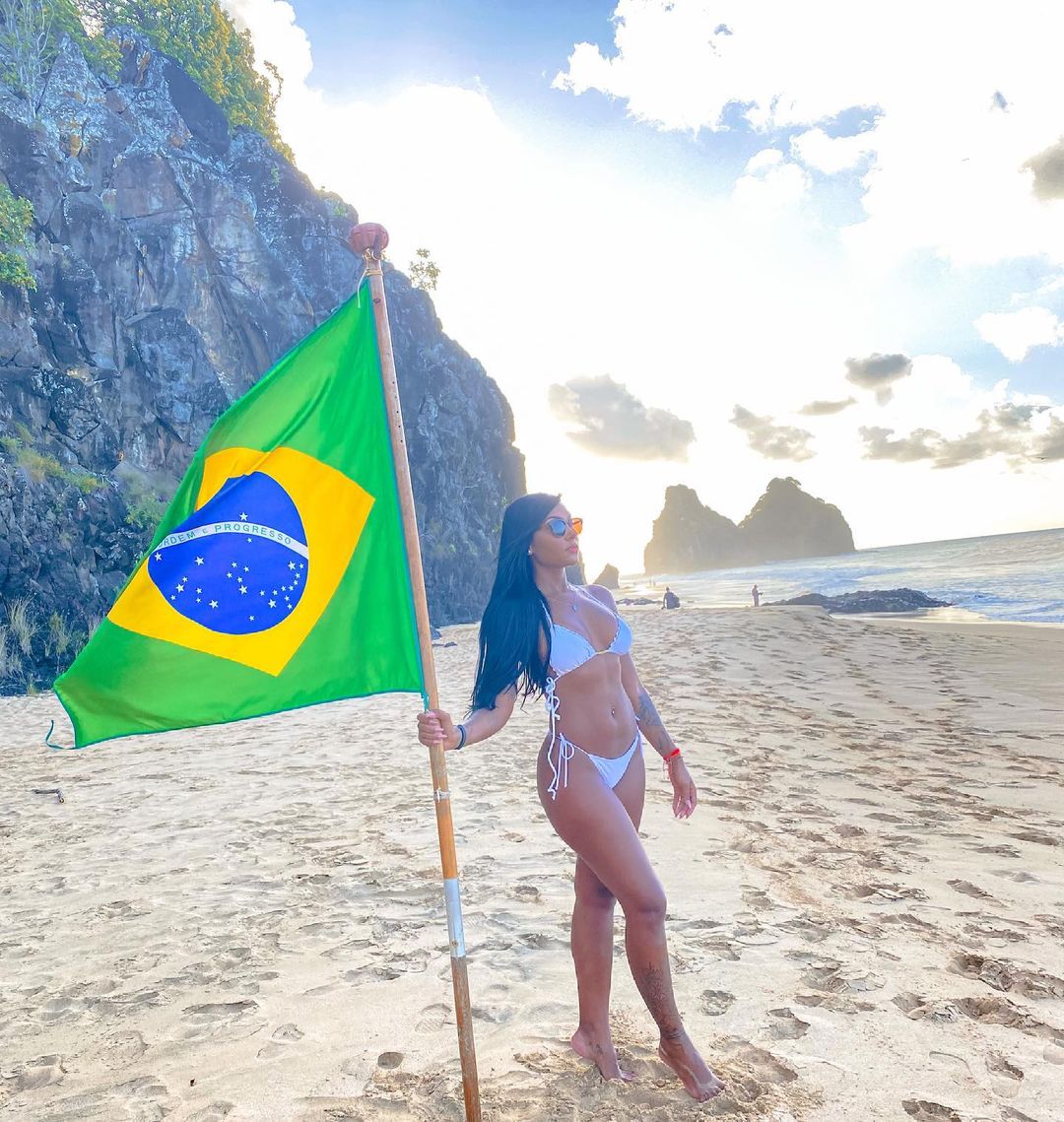 A 3-course dinner date at a nice restaurant (appetizer, entre, desert, wine) will cost about $35. Compare this to $150+ in the US. In fact, with the exchange rate where it currently is, most things are about 20% the cost in USA. You will have the most fun you've ever had doing math: dividing every price you see by 5.